---
Experience the Peddlr Culture
We take care of our team members!
We offer a very competitive HMO benefit which is extended to our team members' families. Same goes to our life insurance benefit. Both are guaranteed as early as day 1. We also provide rice, mobile and clothing allowances. On top of our vacation and sick leaves, we also offer compassionate leaves.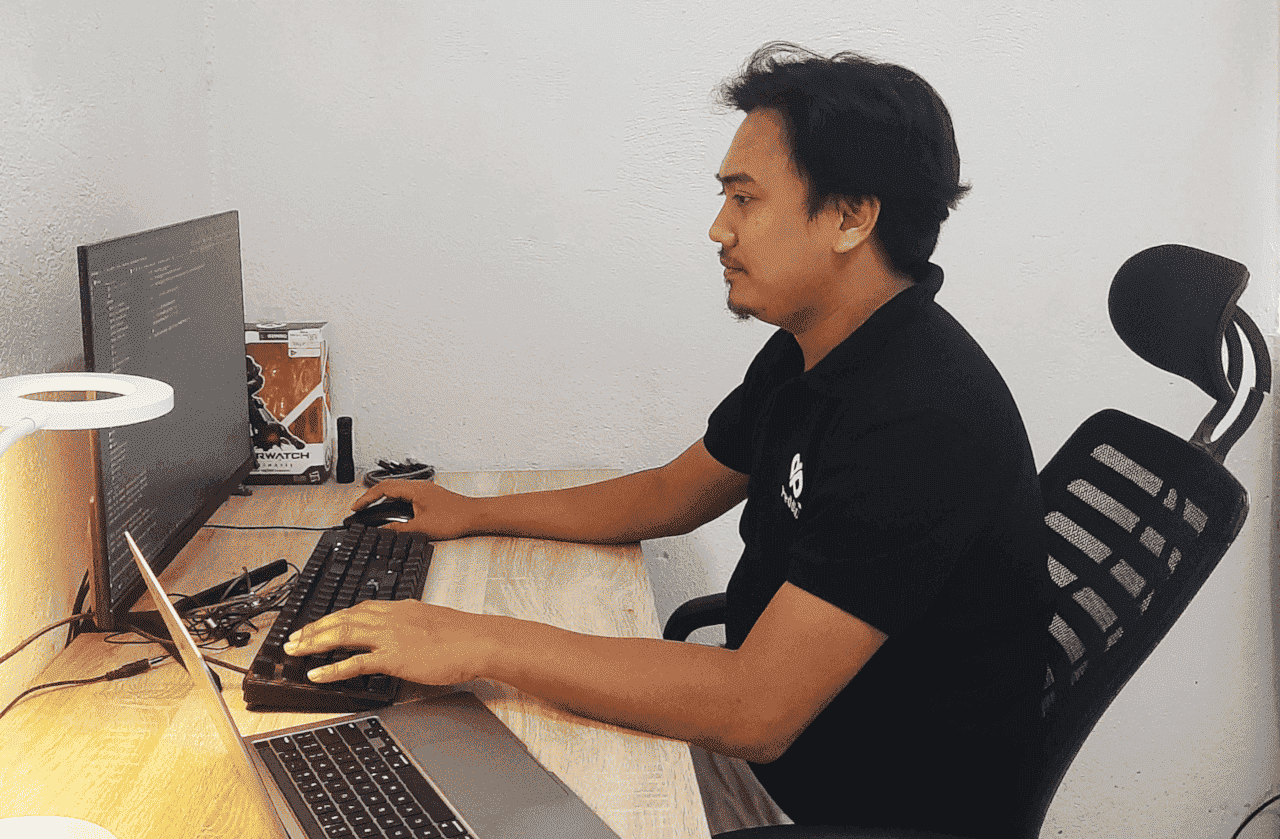 We are proud of our diverse team.
The Peddlr community is composed of great talents from all walks of life. Our workforce hails from different parts of the country. Our team members vary based on gender, educational background, and professional experience. We also have a good mix of onsite and remote workers.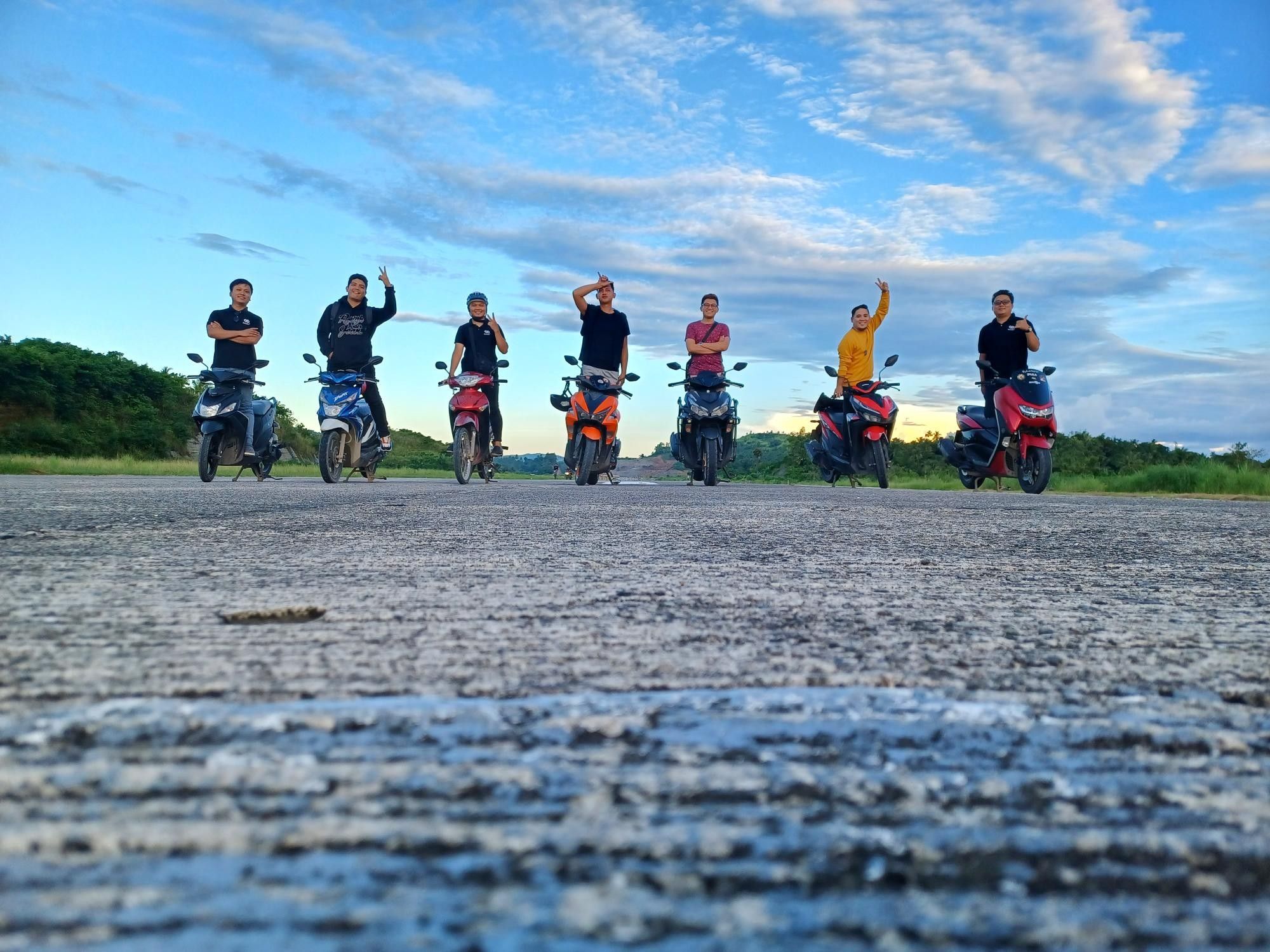 We enable our team members to achieve work-life balance.
It is important for us that our team members have time outside work to do the things that make them happy and spend time with the people who matter. We allow them to have a flexi work schedule and entitle them with leave credits which they can use for vacation.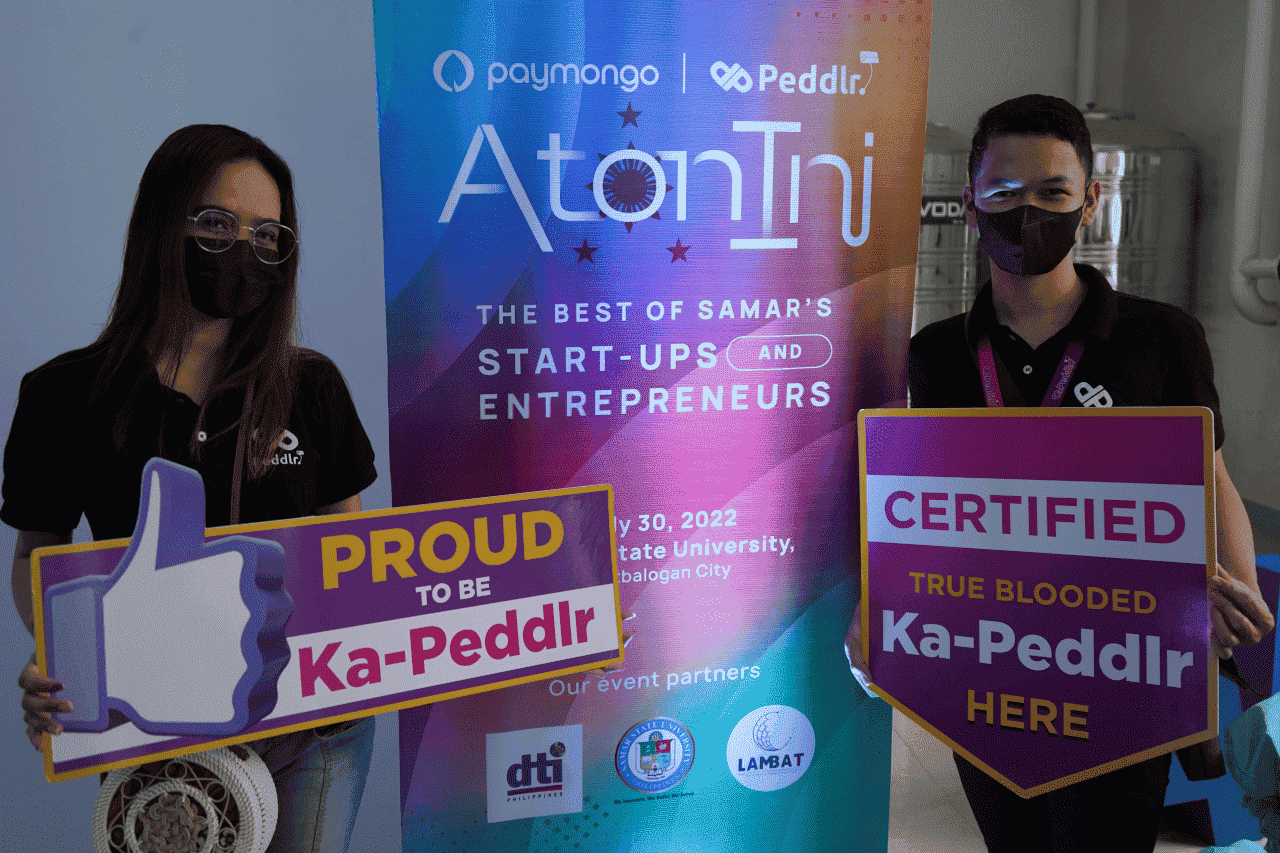 We empower our team members!
We urge our team members to propose and lead projects. This allows them to have a sense of ownership and responsibility.  Using 'sir' or 'ma'am' to address your leaders is a taboo in our workplace. We encourage our team members to share their ideas as an equal.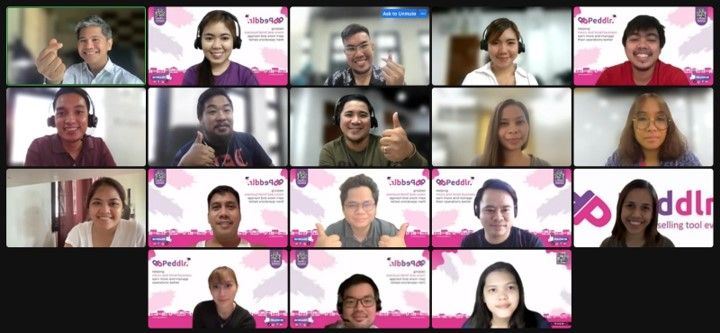 Our team members' professional growth is important to us.
We support our team members' professional advancement by providing free trainings, both soft, technical, and even leadership so they are ready to be people managers and face the challenges of the future.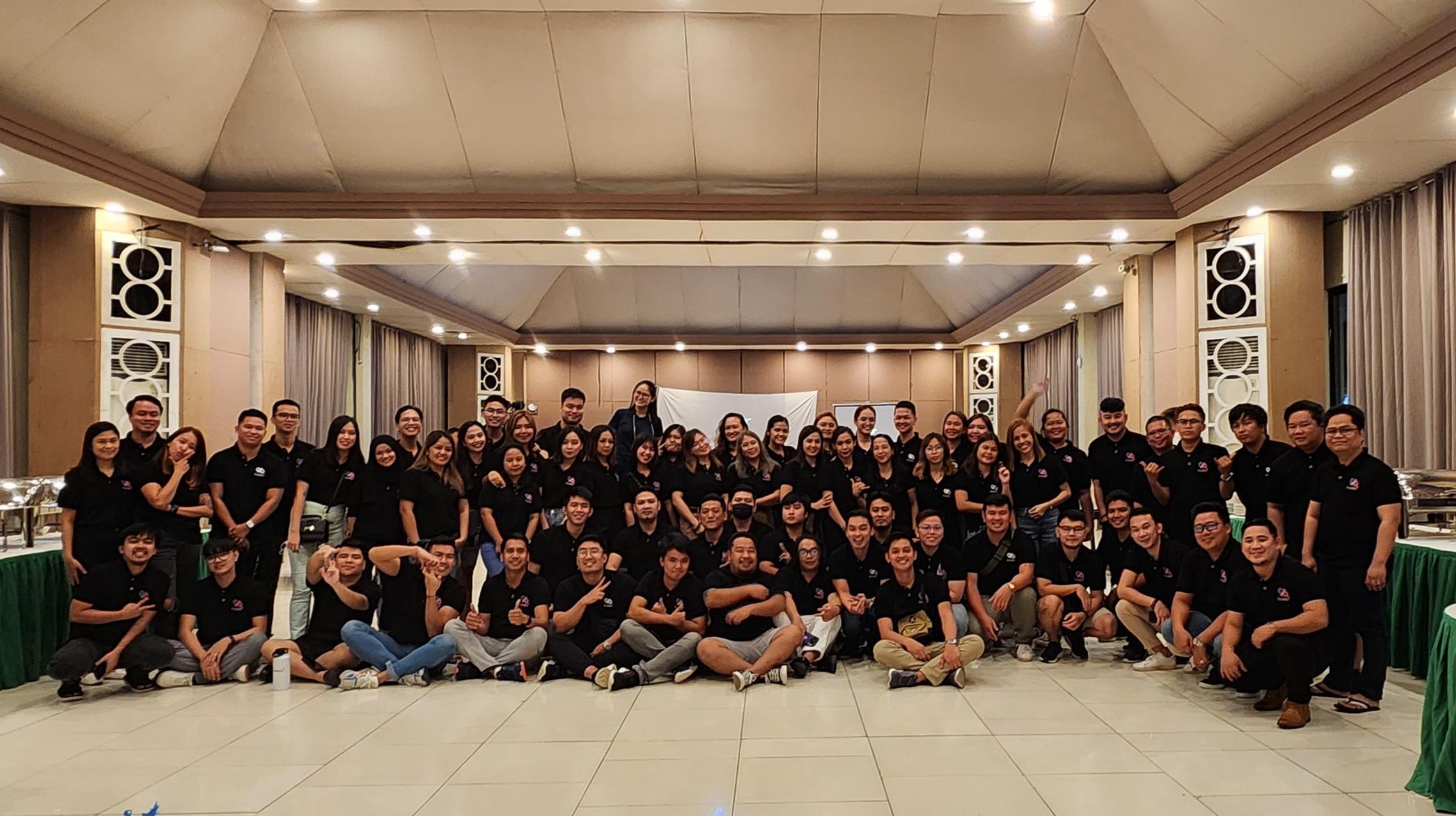 We know how to have fun!
We have engagement programs that integrate fun through activities that promote teamwork and camaraderie. We celebrate career and personal milestones. We work hard but definitely play harder!
If you want to be challenged, to grow faster, and to create something meaningful for the Filipino community, I think this is the time for you to join a startup; to join us at Peddlr.
-Nel Laygo
CEO, Founder